Discreet and Efficient Plant Installation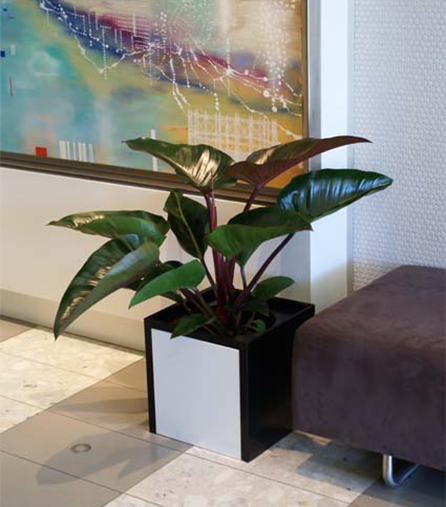 Indoor plants bring style, colour and life to a workspace. With the right plants and planters, you can create a vibrant space for customers and staff to enjoy.
But transporting and installing plants into an office can be time-consuming and disruptive.
Plants can be delicate and awkward to move from the nursery to the office. Once on site, installation involves potting and moving heavy containers without causing mess, spills and leaks. There's also an increased risk of manual handling or chemical accidents.
At Prestigious Plantscapes, we offer a complete solution for indoor plant hire in Brisbane. We not only design your custom plantscape, we do all the hard installation work for you. And our experienced plantscapers will continue to maintain your plants, taking the ongoing hassle off your hands.