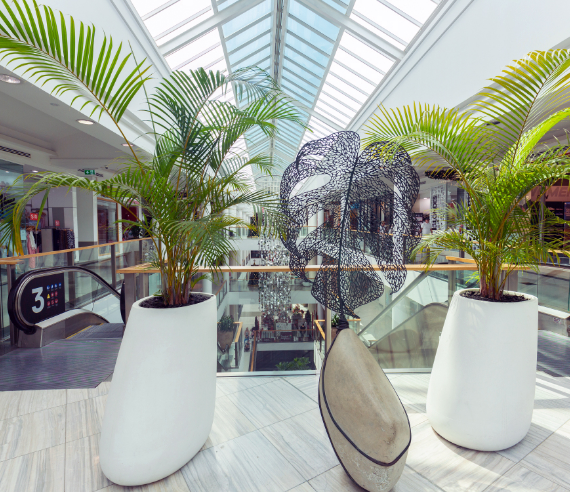 Elevate your reception area design to new heights
Indoor plants have the power to seamlessly uplift your business ambience, fostering an environment that truly resonates with clients, visitors, and employees. At Prestigious Plantscapes, we strive to amplify this transformation with our indoor plant hire services.
From offices to shopping centres and events, we have the expertise to elevate any space. Our particular focus right now, however, is in bringing this transformative touch to your reception area.