Bringing clients or customers into your office for a meeting can sometimes be a daunting experience for them. Essentially, you're playing on home turf and they're playing an away game – giving you the upper hand. And while that may not be your intention, sometimes it can come out that way.
Alternatively, you might be trying to get that new client on board – you can impress them by showing them how your office has that special combination of professional and relaxed, making them want to spend more time there!
By having a well put-together office that's both classy, functional and a pleasure to be in can be the make or break of getting that client to sign on the dotted line. And getting your existing clients to feel comfortable without any intimidation when they do come in for a meeting.
There are a number of ways that you can give a great first impression through your office that won't break the bank!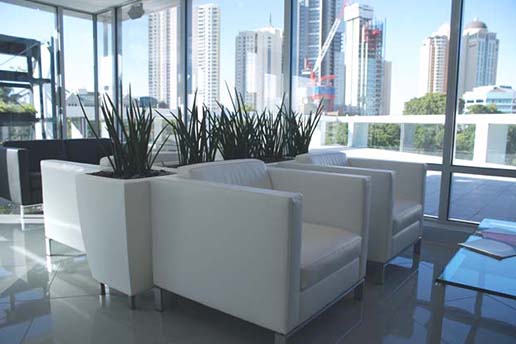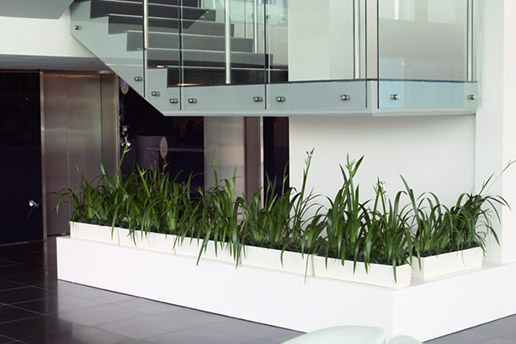 What's The First Thing They See?
Go outside right now and come into the office, as if it was the first time. Look closely at all those things you're likely to ignore when you walk into your office every single day.
Is the foyer neat and tidy? Are the floors clear? Is there clear signage showing your clients where to go? Or is it a bit confusing?
You need to make sure that your foyer is being cleaned regularly and, if possible, you have signage showing your clients where to go next. There's nothing worse than feeling lost in an entryway, when you're already nervous about a big meeting! If your entrance is messy, stained, dark and confusing, you're not going to be off to a very good start.
You don't get a second first impression!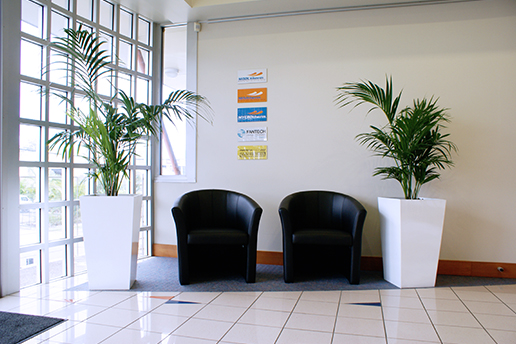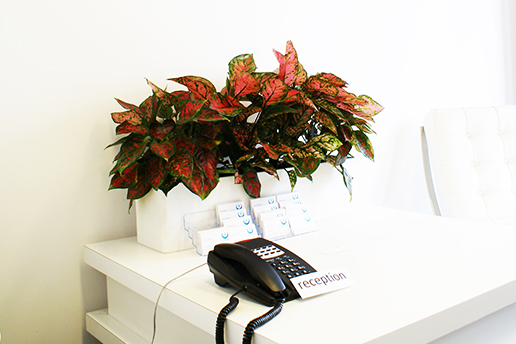 People Hate to Wait
When you've got a big meeting coming up, there's a lot to prep for, and a client coming in 15 minutes early can really set you back if you're doing last-minute prep! You don't want them sitting in the boardroom alone when you're still at your desk printing out the last of the reports.
If your clients do come in early, make sure your waiting area or boardroom is pleasant and comfortable to sit in. Particularly if you have a waiting area, key is comfort! The last thing you want when your clients are early is for them to be staring at a clock, or worse yet – their phones! Being distracted right before an important meeting will get you off on the wrong foot everytime. Make sure your clients are offered coffee, tea and have water already on the table!
Lots of people say no to drinks because they're polite or are too on the spot to make a decision. If you have water all ready to go, they're most likely going to help themselves. And no one is more excited to see some snacks before a meeting. But make sure to keep them bite-size and not too chewy! Crumbs and toffee stuck to teeth is not a professional look and will make them uncomfortable! Stick with nuts, m&ms, mentos etc to keep your clients busy and happy.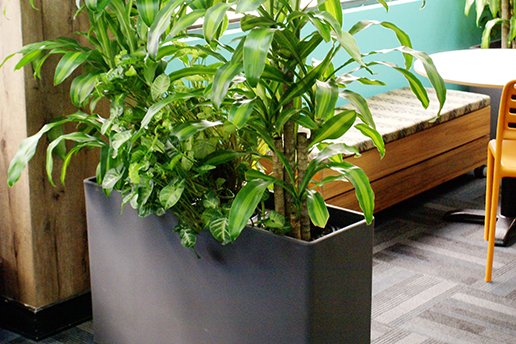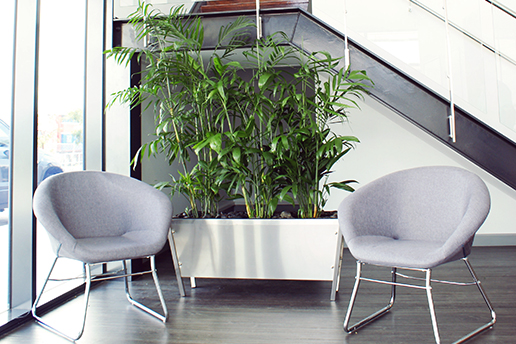 Make Them Feel at Home
Offices are notorious for freezing cold air conditioning and harsh fluorescent lighting. You may have to do a bit of work in getting there, but finding a comfortable temperature for your office can ensure your clients are comfortable and not focused on their freezing fingers or sweaty armpits! If you can introduce natural lighting into your office and boardroom, do it! Natural lighting has been scientifically linked to mood and wellbeing.
So using this type of lighting can really set the tone and put your clients at ease. Using a lower and more natural light source, even a slightly lower wattage bulb, can also make a huge difference and increase the feeling of natural lighting.
And we shouldn't have to say it, but replace any broken bulbs ASAP! Clients will see this, and take note that if you're sloppy in your office, you may be sloppy in your work as well – which is an impression you don't want to make!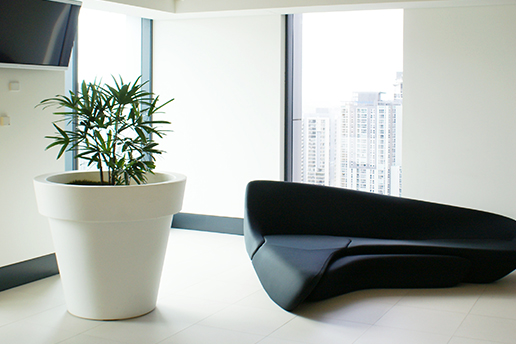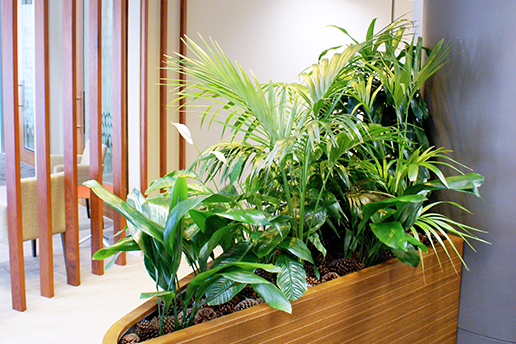 Do You Have an Open Plan Office?
Most offices are open plan – and this could be bad news for your employees in more ways than one! If you have clients coming in and they can see and hear everything going on in the working space, you might want to make sure it's all kosher.
You don't have to act like a parent rousing a naughty kid, but make sure that everyone's desks are neat and tidy without too much stuff piling up around the place. Checking regularly that desks aren't getting askew can also make a huge difference!
The hardest thing to police however, is the office banter. You definitely want your staff to feel comfortable and have a good time at work, but they also need to be aware that at the end of the day, it's a place of business. So make sure that when your staff are chatting across the office it all stays in good taste. Remind them that if they'd be embarassed of their mother over hearing what they're saying, it might be best to save it for another time and place.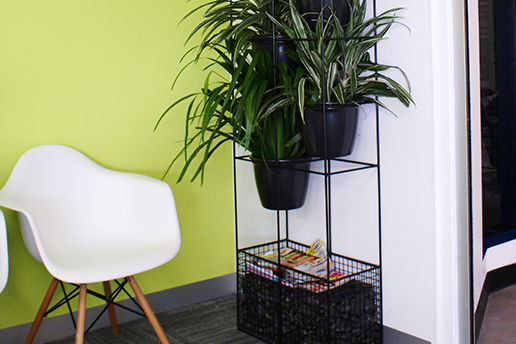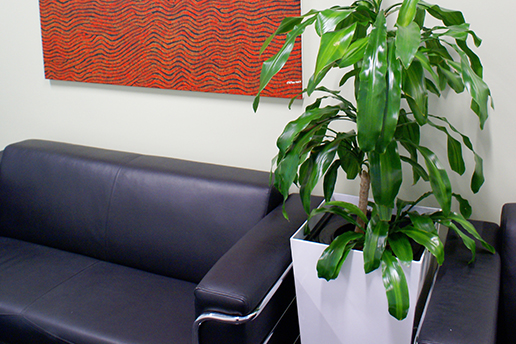 Introduce Indoor Plants
Indoor plants look great! If you have a darkened corner or your reception furniture doesn't quite fit into your new office, an indoor plant can make all the difference! Studies have shown that humans are instinctively drawn toward nature, so using a plant in aesthetic ways can do so much more than looking good.
And it's much better than a piece of art that could be controversial or worse yet, look like it belongs in a cheap motel room.
Healthy plants are a positive environment changer as they are natural air purifiers and create harmony and a less stressful environment. They can also have a huge impact on your employees and how they feel when they're in the workplace.
All this, and they can go anywhere! Plants come in all sizes and shapes and we've never heard anyone complain that there's too much greenery. So it's impossible to over-do it!